Easy, Reliable and Affordable
Video Conferencing for your Business
Hold online meetings, share your screen, and collaborate with your remote team and customers.
The Personal Connection
Whether with colleagues, clients or prospects, use AnyMeeting video conferencing for that more personal and powerful connection. That will translate to higher engagement, higher productivity and higher sales versus travel or traditional phone conferencing. So when you can't meet in person, AnyMeeting is the next best thing to being there.
Benefits of Video Conferencing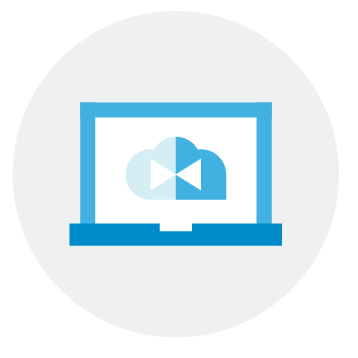 Easy-to-use
No onboarding or training required—download the AnyMeeting desktop app to get started.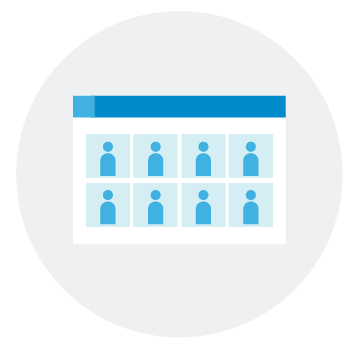 Faster decision making
Host video conferences with clients or prospects, or quick conference calls with up to 200 attendees*.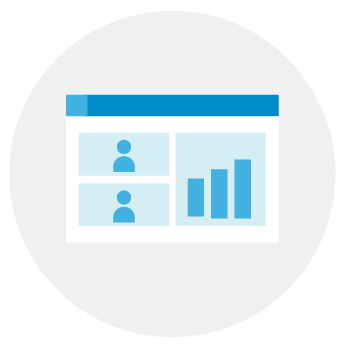 Collaborate better together
Screen sharing, integrated audio options and HD video cameras for up to 12 participants at a time.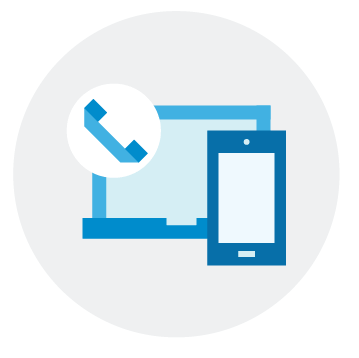 Connect on-the-go
Host and join meetings on-the-go across any device with the AnyMeeting mobile app.
Video Conferencing Features
Built in collaboration tools make it easy for participants to share content for more interactive and productive meetings in real-time.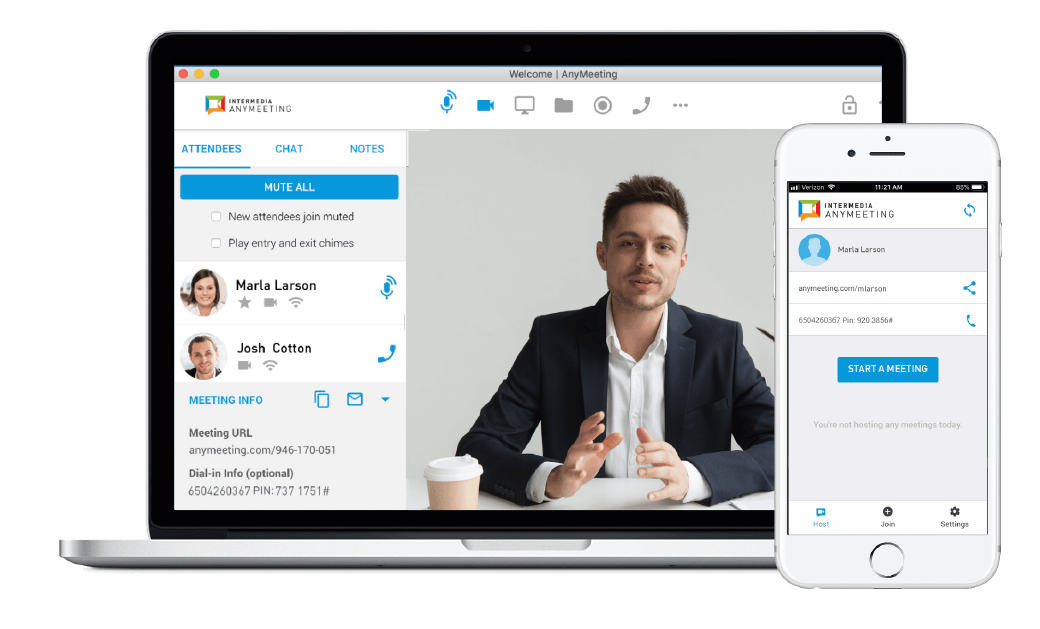 Webcam
Show off your smile (or don't!) it's up to you. Up to 12 webcams supported.
Audio
Conference call numbers and PINs are provided, so participants can join by phone or computer.
Screen Sharing
Share your entire screen or applications on your desktop for more interactive meetings.
Chat
Exchange messages, lines and emojis with all attendees.
Meeting Info
Quick access to meeting info so hosts (or attendees) can invite others to their meeting.
Record Meetings
Record some meetings or all—with unlimited recording storage and sharing capabilities, no one ever has to miss a meeting.
Custom Branding
Brand meetings with company logo and personalized background.
Upload Presentations
When you really need to nail a presentation—upload PPTs, PDFs and MP4 videos to your content library to share during meetings.
Notes
Capture meeting notes (like action items and next steps) in real-time—all notes are automatically sent to participants after the meeting.
Remote Control
Collaborate directly on the items you're sharing by giving your participants direct control of your keyboard and mouse.